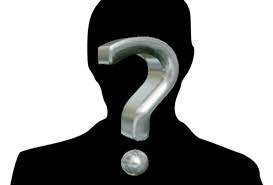 We are happy to offer this service to anyone wishing to find an ancestor, place or information relating to Soham FREE of charge. Last year we helped and met individuals to find ancient family members, grave locations, buildings (both previously lived in by past family/or of general interest), Fenland waterways, drainage, dykes and ditches, pubs and even information for an archaeology student for his degree!
During 2014 we were so proud to have given detailed information on one family researching their ancestors (The Stittles), who fought and died during WW1. All was assembled and finally used as part of a film made by a noted producer in the industry. In this film, one of our own committee members was asked to take part. It is with great pleasure to note that it has now been made and we have been given a copy for use. The film itself has also won several industry awards and received five stars.
So if you wish to find a person or place, please use our 'contact' form via this website, or email: [email protected]
We would love to hear from you.