Northfield Windmill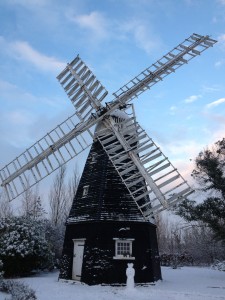 Visit The Northfield Windmill Website
Soham (Old and New)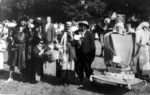 Picture: Soham Carnival Fancy Dress.
Our next big event will be our Elizabethan Weekend and South Angle Farm Park - 9th to 10th September, 10am to 4pm. See our events page for more details.
Useful Links
Events
All details are kept solely by ourselves and not passed on to any other party
Find Us On Facebook
Wicken Windmill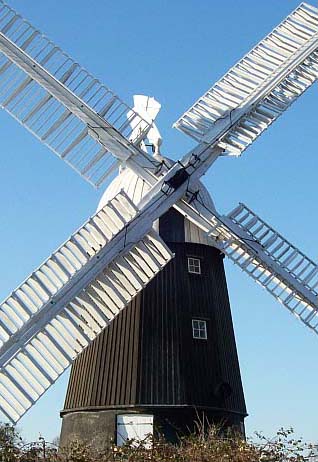 We are so pleased to be forwarding connections with Wicken Windmill. Here is a link to the mill archive site:
Joshua Martin
Red Lion and WW1 Memories
Below is a link to a BBC Radio broadcast the Martin sister's did for us in readiness for the Soham WW1 Centenary Commemoration, as committee members. It tells the story of the late Joshua Martin and his time during the war and his life at The Red Lion Pub in Soham.
Joshua Martin interview