Northfield Windmill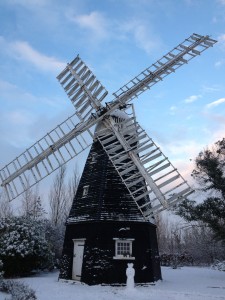 Visit The Northfield Windmill Website
Soham (Old and New)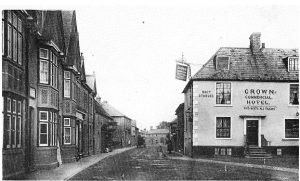 Picture: The Crown, Market and Churchgate Street, Soham to the right and The Fountain to the left. Find more old Soham pictures on our facebook page.
Original Clothing display, Soham Library, 23rd and 24th June. See events page here for more details or posters placed in Soham town signs.
Useful Links
Events
Find Us On Facebook
Wicken Windmill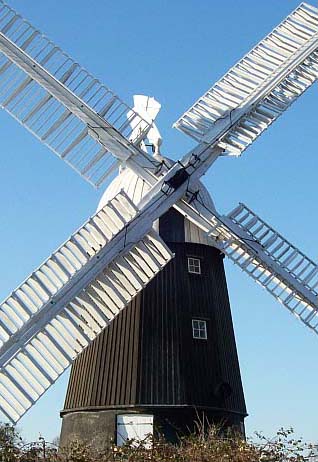 We are so pleased to be forwarding connections with Wicken Windmill. Here is a link to the mill archive site:
Joshua Martin
Red Lion and WW1 Memories
Below is a link to a BBC Radio broadcast the Martin sister's did for us in readiness for the Soham WW1 Centenary Commemoration, as committee members. It tells the story of the late Joshua Martin and his time during the war and his life at The Red Lion Pub in Soham.
Joshua Martin interview