Monthly Archives: April 2015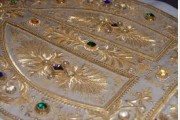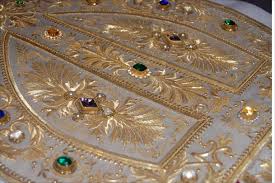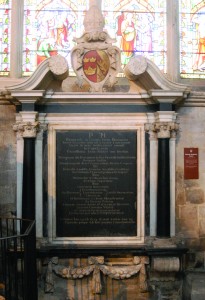 A short and informative insight into a man who left a legacy, that continues to this day, for the benefit of the people of Soham.
Benjamin Laney was born in Ipswich in 1591.
He was a student at Christ's College, Cambridge and became a Fellow of Pembroke Hall in 1616, becoming Master from 1630.